Media
Are you looking for detailed information about Smulders Projects or the Smulders? Or would you like to watch our latest corporate videos?
All the information you need is on this page.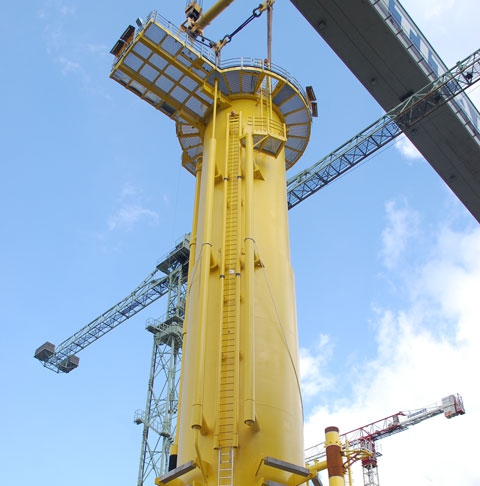 PASSIONATE
ABOUT STEEL
Videos
Here you will find all the corporate videos of Smulders as well as branch and project related videos.
Downloads
You can download our recent company presentations, brochures and other relevant documentation here.