CAREER
Are you interested in innovation and in working on technologically challenging projects in a team? If the answer to these questions is 'yes', Smulders Projects has much to offer you.
Here you can take a look at our job vacancies. All job vacancies can be checked here (Dutch).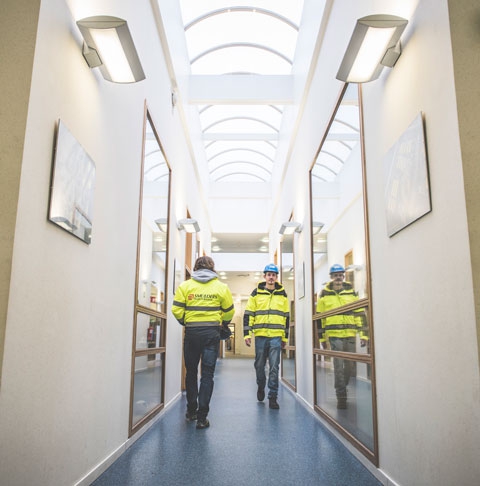 Passionate
about
steel

You will be responsible for the systematic execution of quality controls on treated pieces.
Read more >

You coordinate the welding activities in the work shop, where the assembly and welding of offshore foundations and towers takes place
Read more >